Zehnder ComfoAir 70 (without mounting shell)
Regular price
€1.699,00 EUR
Regular price
€1.871,27 EUR
Sale price
€1.699,00 EUR
Unit price
per
Share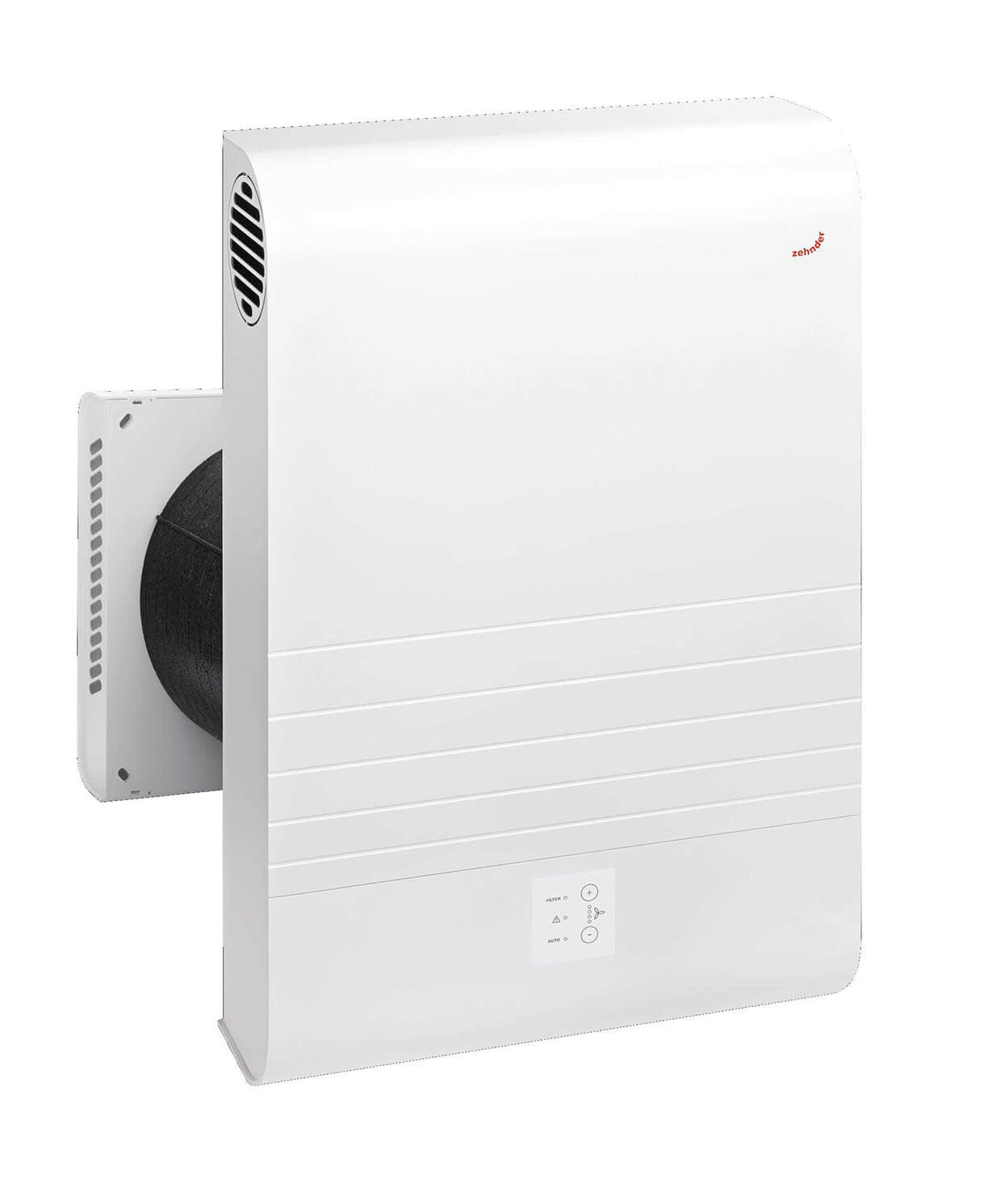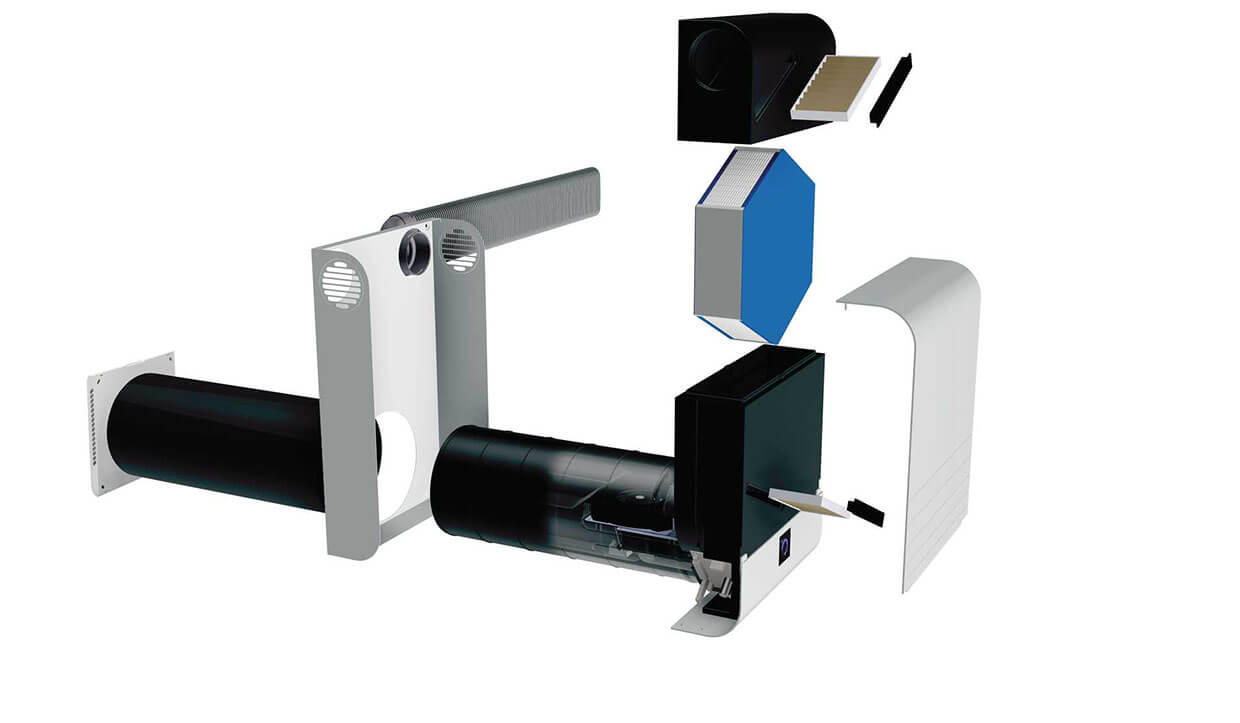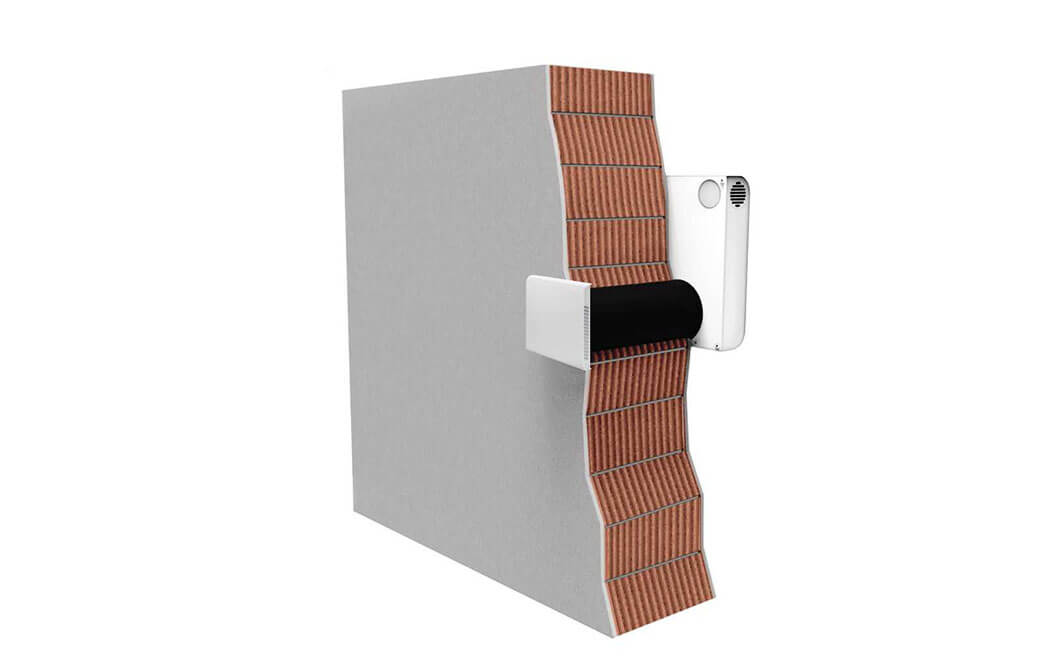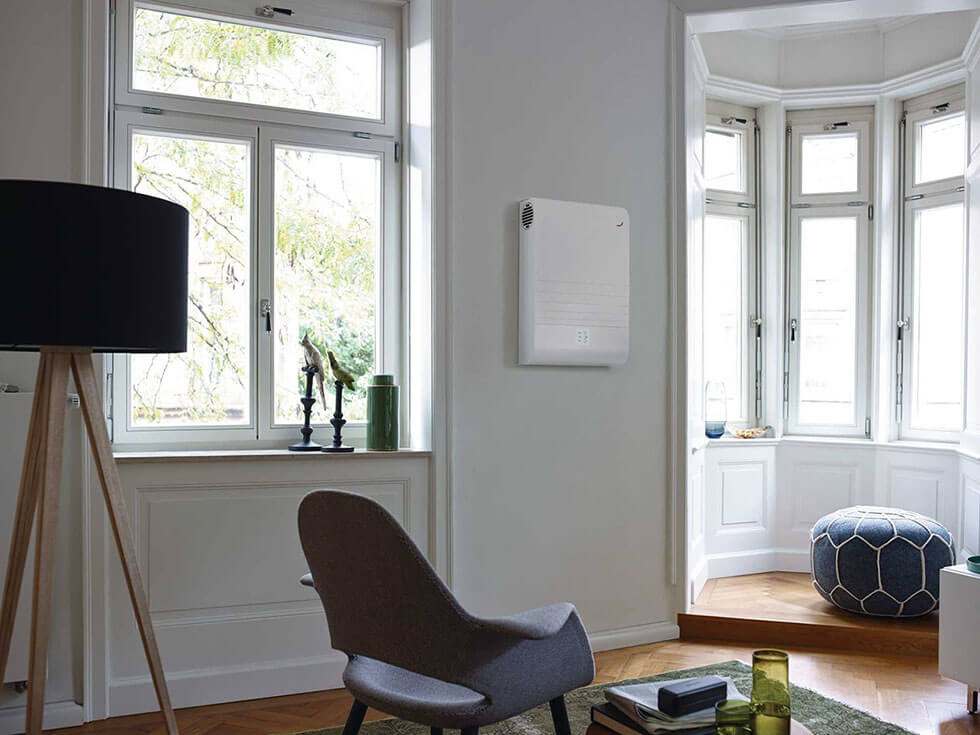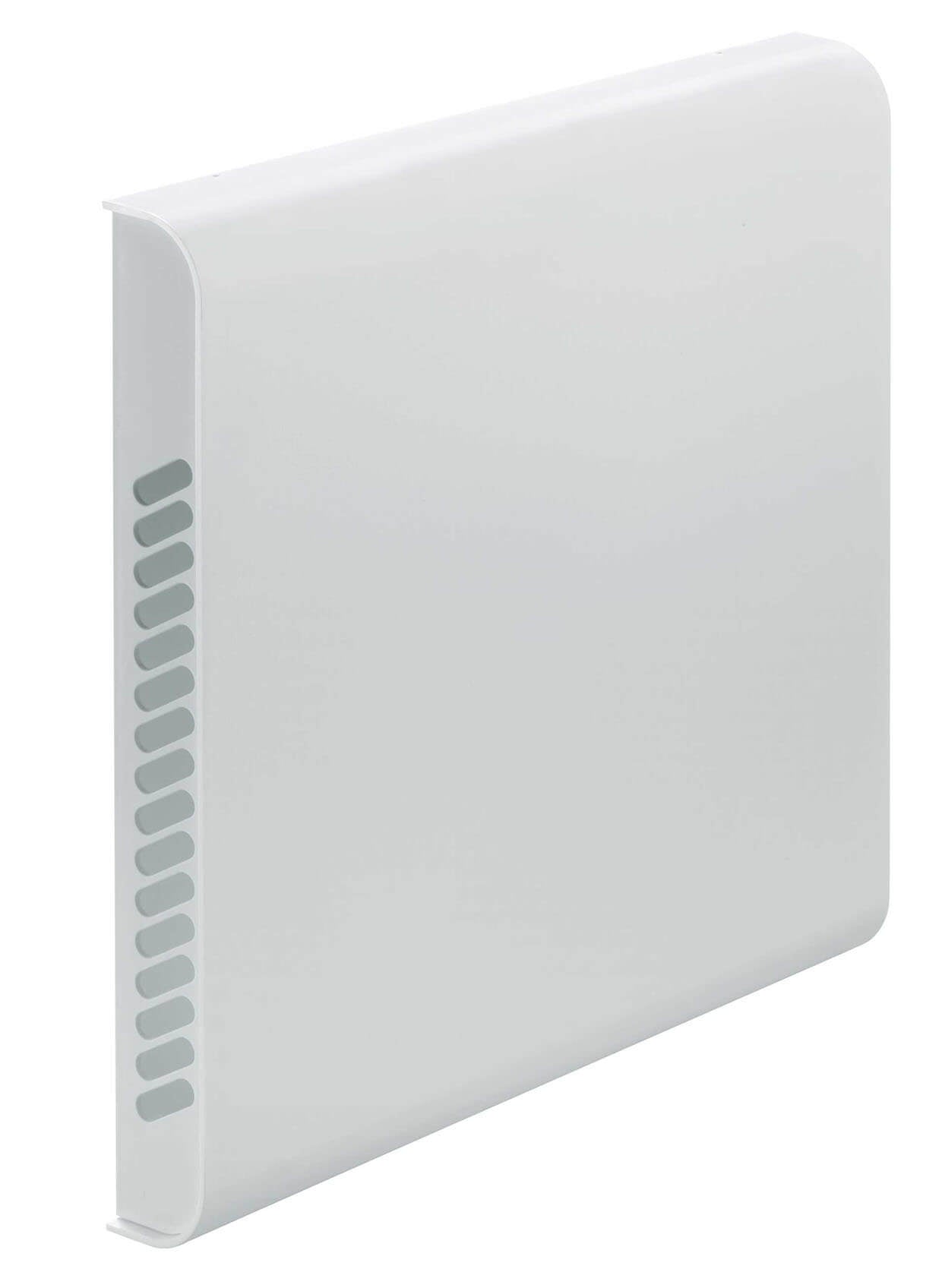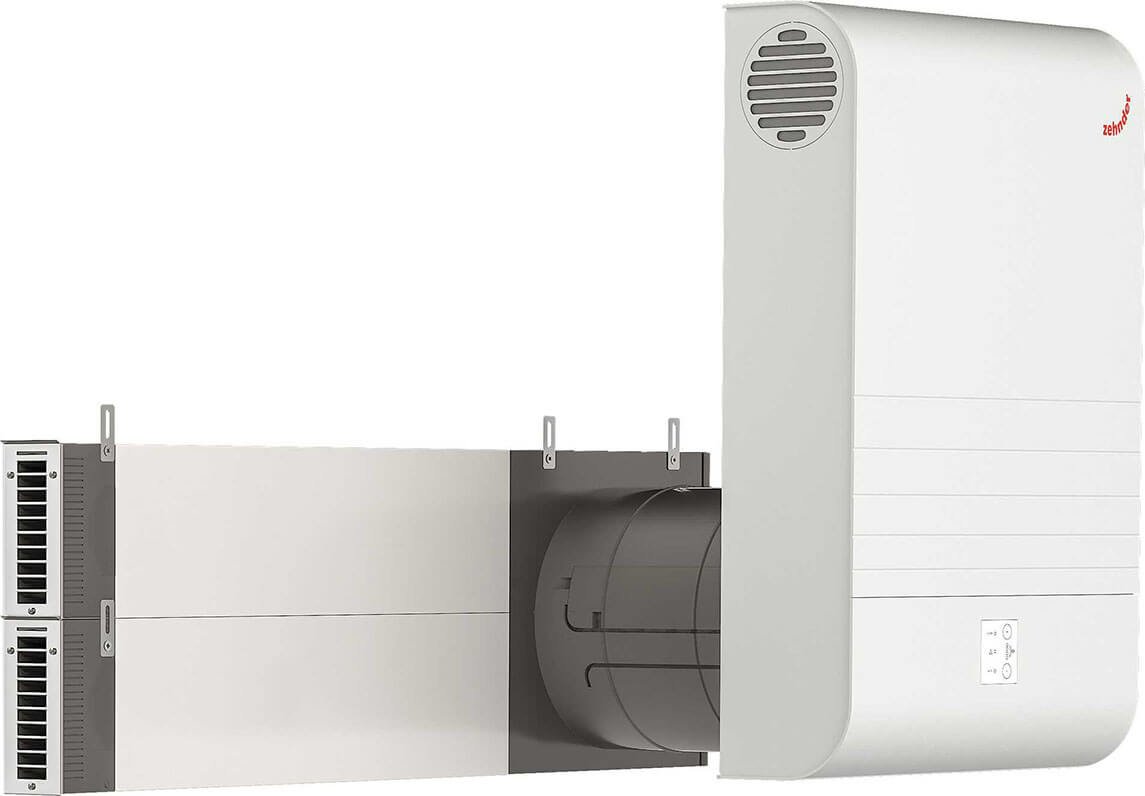 Description
Ventilation with a unique enthalpy heat exchanger or heat recovery unit, which ventilates the rooms in an energy-efficient and silent way, prevents stagnant air and the problems it causes - poor well-being, a environment for mold growth, etc. Designed for use in apartments, houses, small offices. The Enthalpy heat exchanger also recovers room humidity, which is essential in winter when room humidity is low. The unit has been "Passive House" certified.
Usage
The ideal solution for one or two rooms with additional fresh air supply, for both renovation and new build. The Zehnder ComfoAir 70 decentralised ventilation unit impresses with its compact dimensions and high performance. This decentralised ventilation unit is easy and quick to install, no professional skills are required. The control panel is discreet and does not glow in the dark, integrated into the unit's housing for maximum ease of control. However, the main advantage is the unique enthalpy heat exchanger, which recovers most of the indoor humidity (which has a high thermal energy content) and transfers it to the incoming fresh outdoor air, thus also recovering heat. This keeps the indoor humidity at optimum levels in winter, prevents condensation and keeps the exterior clean.


Purity: no condensation runs down the exterior facade of the building, which stays dry and clean.
Hygiene: Heat exchanger membranes trap unwanted odors. The heat exchanger is easy to maintain and can be washed with water.
Compact: Narrow profile, distinctive flat design.
Integral: The interior and exterior panels are paintable and can be matched to the wall colors.
Discreet: The whole unit is concealed in the wall, unobtrusive and can be installed virtually anywhere.
Comfortable: the control panel is integrated into the unit's housing and can be turned up or down as required.
Intuitive interface: Easy push-button control, 4 fan speeds, supply/exhaust control and automatic shut-off option.
Useful: The display visually indicates when filters need to be changed.
Technical specification
Recommended room area per single unit
up to 35 m2, up to 4 people
The air flows in and out simultaneously without mixing.
Module diameter without thermal insulation
Diameter of the mounting hole
25 dB at an air flow of 30 m3/h
European quality certificate CE.
Choosing a selection results in a full page refresh.