VentSys air inlet kit with filter
Regular price
Sale price
€35,09 EUR
Unit price
per
Share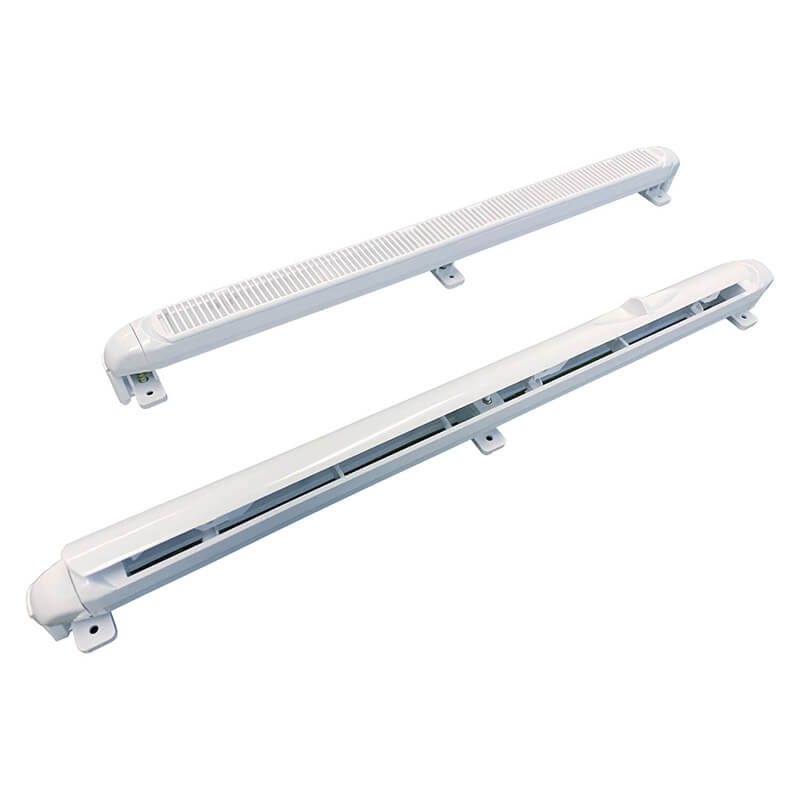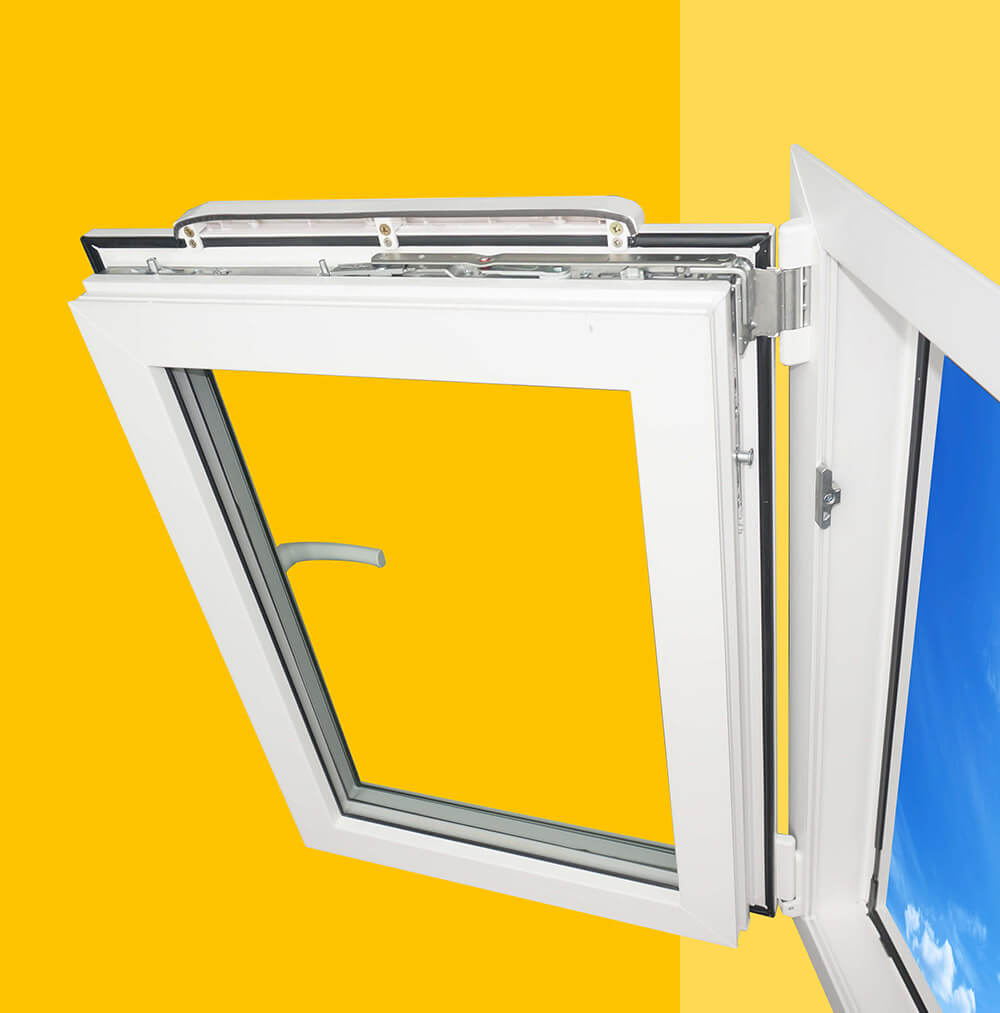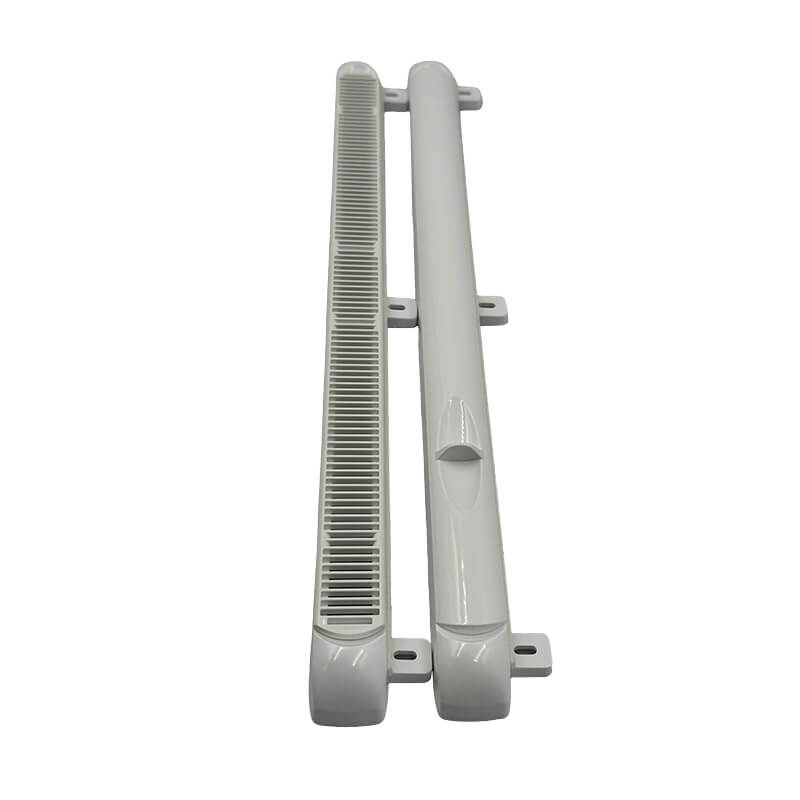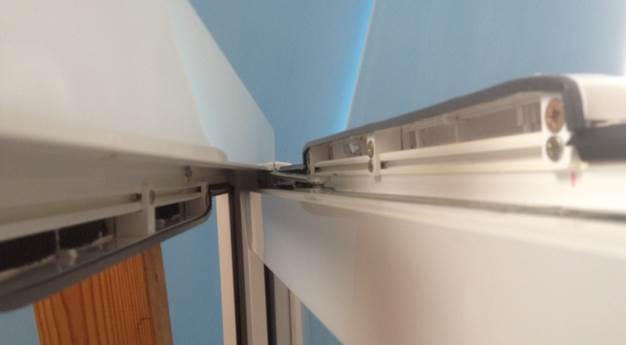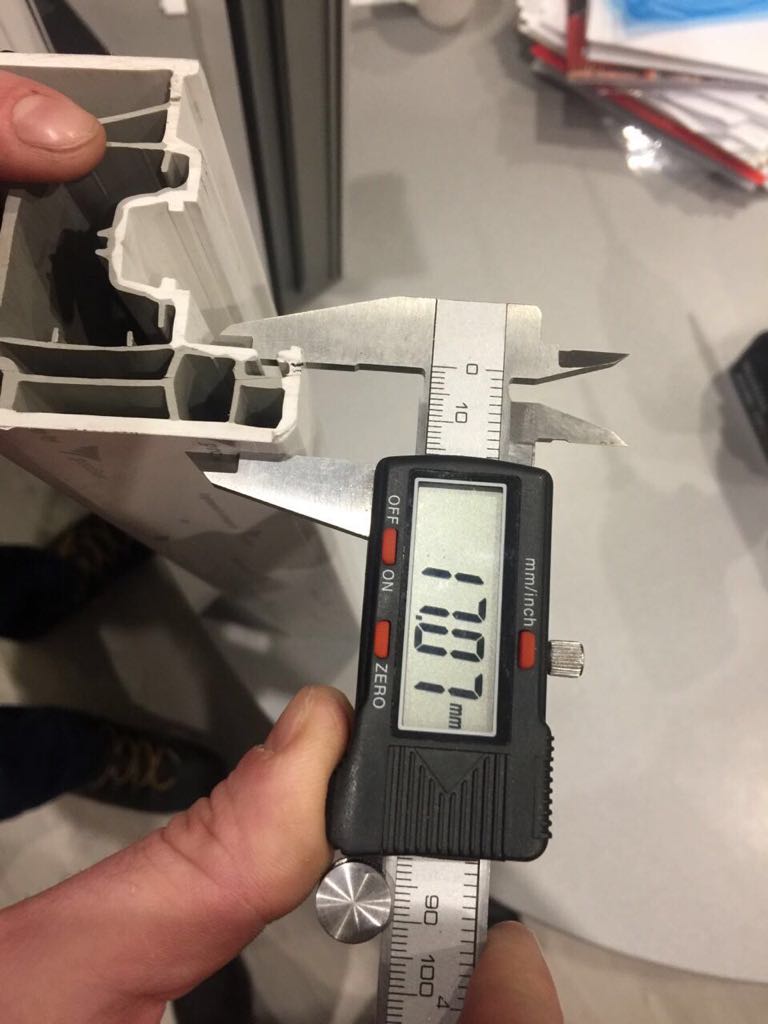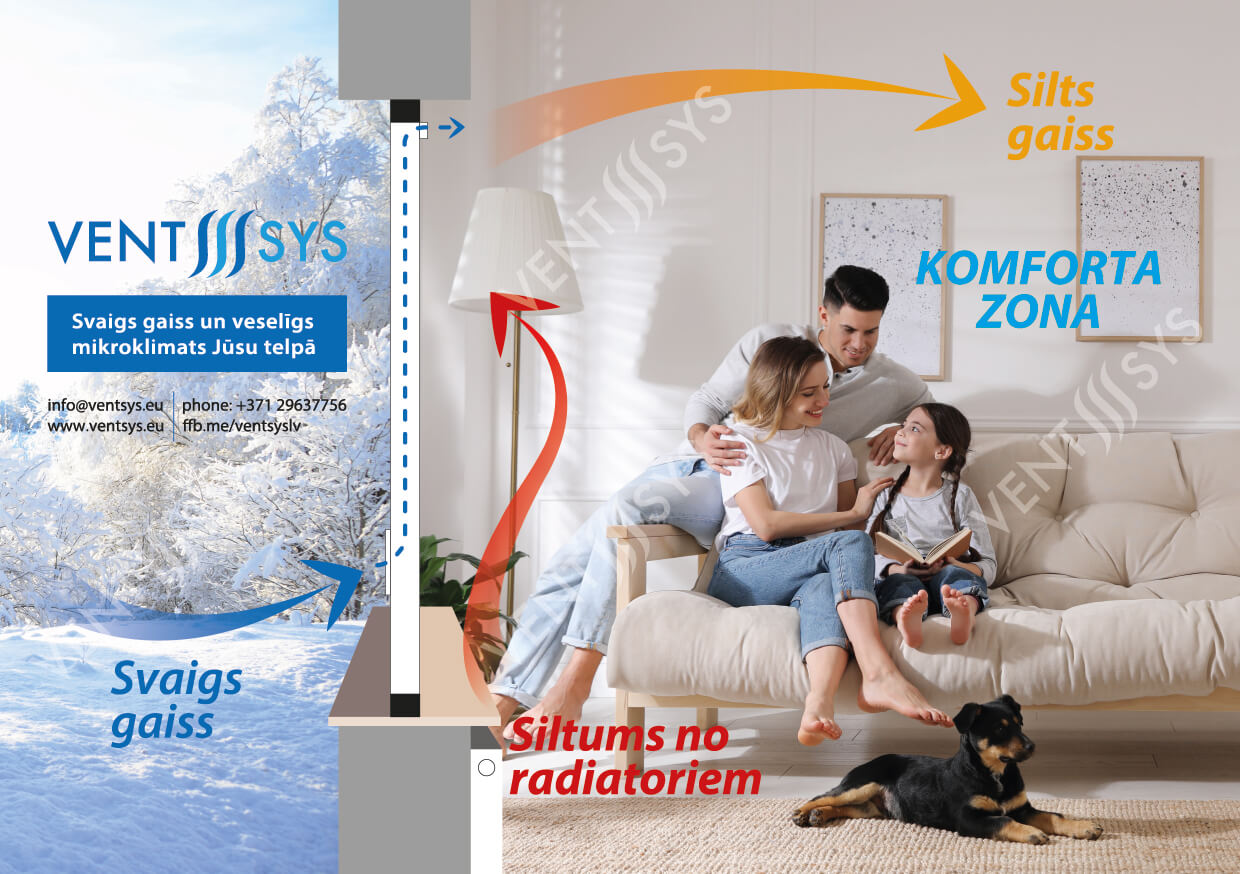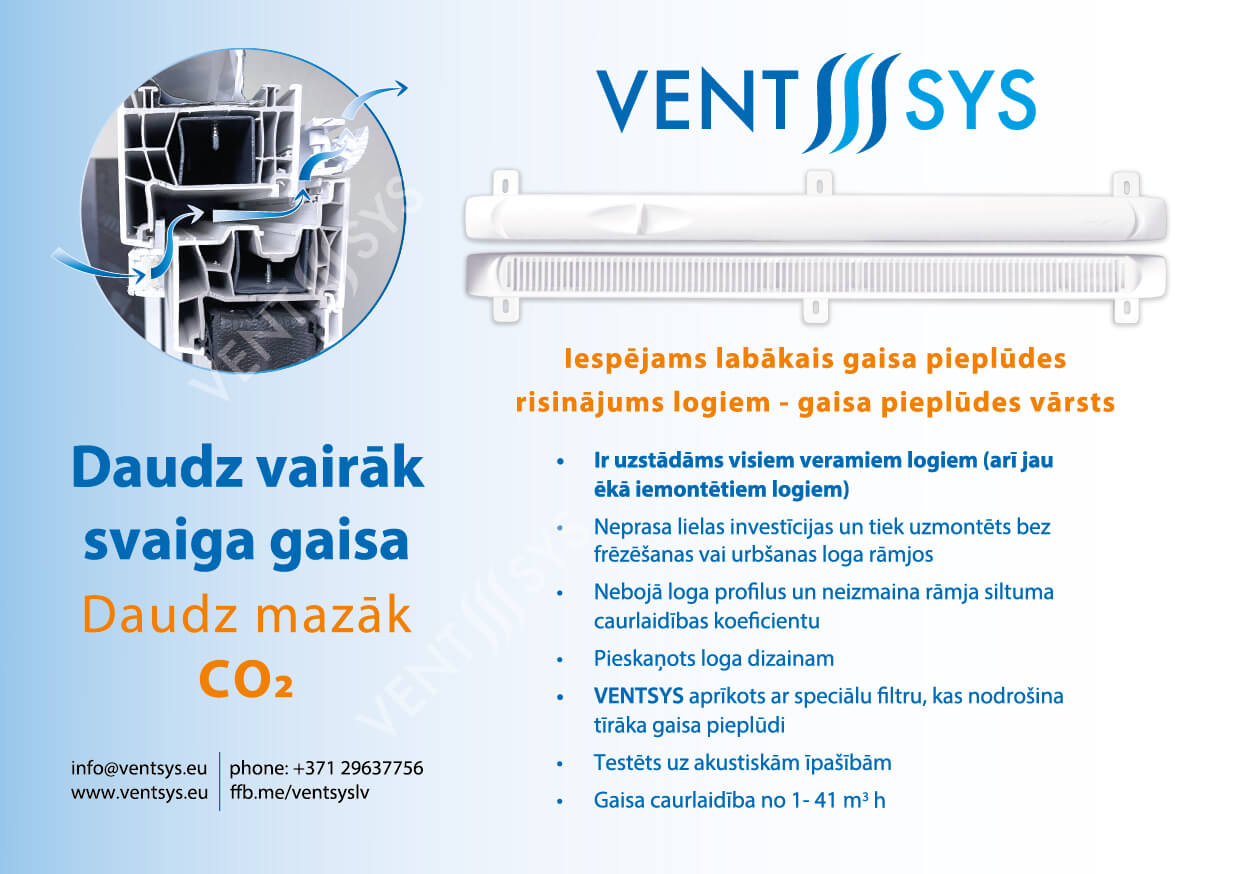 Description
The microclimate in the room also changes after replacing PVC windows!
According to the regulations, indoor air temperature should be between 19 and 25 degrees, relative humidity between 30% and 70% and the average indoor concentration of carbon dioxide (CO2) should not exceed 800 ppm units above the outdoor air (up to 1000 ppm is acceptable indoors). In addition, about 20m3 of fresh air per person per hour is required. But how to achieve this?

VentSys® with filter - provides a controlled supply of fresh and clean air into the room without milling into the windows, without damaging them!

The perfect result - a healthy microclimate in your room with minimal investment!

VentSys® - probably the best air supply solution!
If you have PVC windows in your home, as a result of which there is no air exchange because they are sealed when they are closed - the CO2 concentration in the room increases!

Let's protect our children and ourselves from the effects of increased CO2, which undermines health by causing chronic diseases!

Latvian Building Regulation LBN 231-15 "Heating and ventilation of residential and public buildings". If the only source of indoor air pollution is occupants, the absolute minimum fresh air supply is 15 m3/h per person.

VentSys® - provides filtered, microparticle-free air up to 41 m3/h depending on the operation of the air outlet!

VentSys® - can be installed in 98% of all classic PVC windows, even those already installed in the house (without milling into the profiles, which damages them)!

Advantages
Can be installed in almost all PVC windows (including those already installed)
Does not require a large investment, is installed without milling into the PVC window profiles
Does not damage the window profiles and does not change the thermal transmittance of the window frames
Matches the window design
VentSys is equipped with a special filter to ensure clean air inflow
One set for up to 35m2
Choosing a selection results in a full page refresh.