Jape Grön-Fri® 5L
Regular price
Sale price
€69,99 EUR
Unit price
per
Share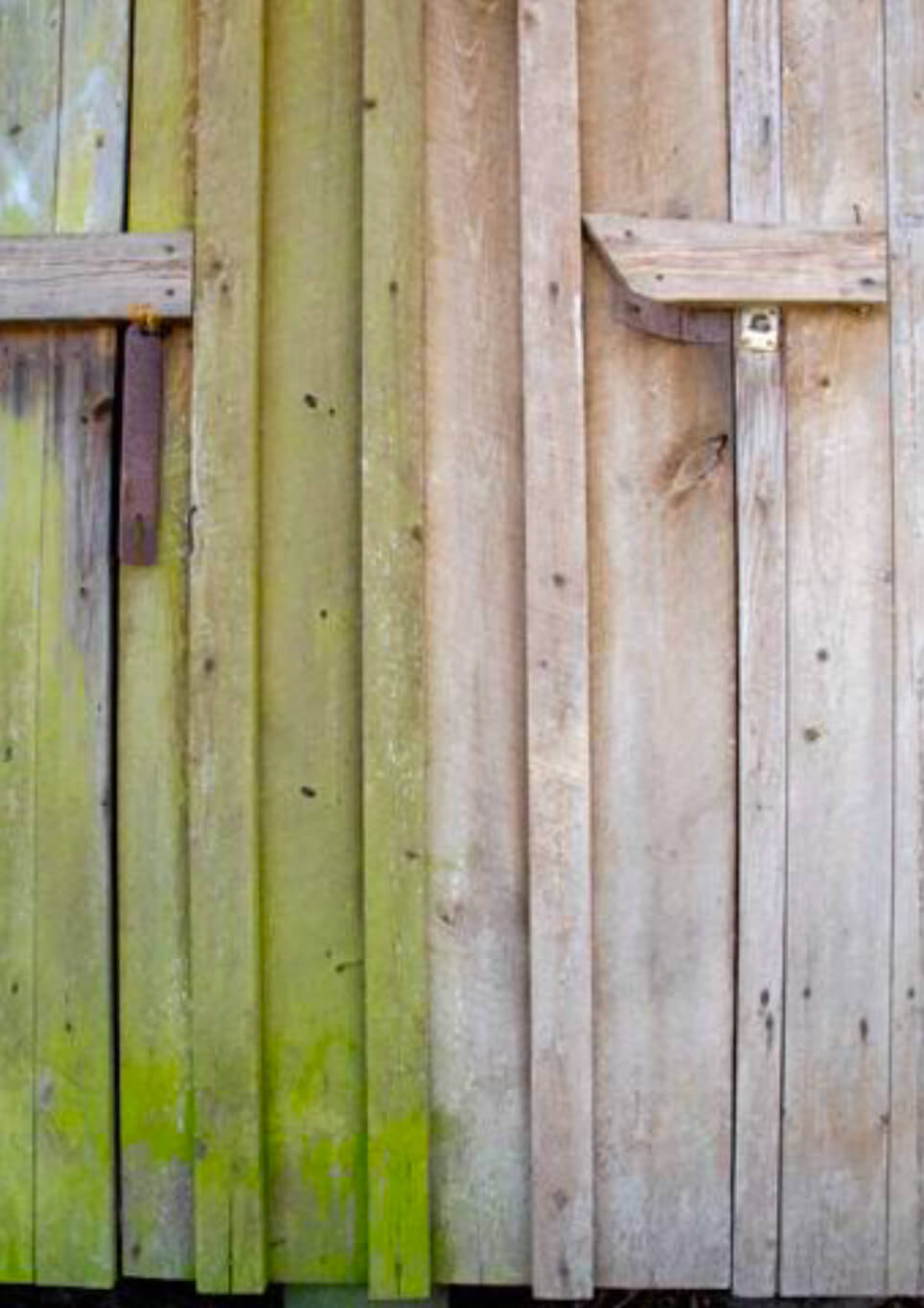 Description
Effective against algae, moss and lichens. Suitable for small surfaces such as fences, roof elements, rain gutters, wooden mouldings, walkways, tombstones, balconies, sheds, etc., as well as parts of roofs and facades. Volume 5 liters.

Algae, moss and lichens die immediately;
Neutralises nutrient build-up and prevents the formation of new soil;
Biosoluble protectant;
Does not cause adverse effects on building materials.
Where
Exterior of building

Against
Algae, mosses, lichens
For
For wood, concrete, brick, plaster, stone, tile, tin surfaces
Application
Spray

Dilution
1 part Grön-Fri with 4 water parts
Consumption
1L Grön-Fri - enough solution for about 25 m2
Tips
It is recommended to wet surfaces that absorb liquids well 1 hour before treatment with Grön-Fri to reduce product consumption;
For best results, do not use the product in very hot weather to prevent it from drying out and evaporating too quickly;
Do not use before rain or if the air temperature is below +5C;
Large moss growths must be removed in advance with a brush;
Flowers and plants must be covered;
Roof rainwater must not be used for irrigation, nor must it be discharged into gardening dams;
CAUTION! Flowers and plants must be covered as the product may damage them. Roof rainwater mixed with Grön-Fri cannot be used for irrigation and must not be used in gardening dams.
Technical specifications
Dimensions (L x W x H) 

cm

19 x 12 x 30
Weight (g)
5250

Choosing a selection results in a full page refresh.