Heat recovery unit Ventoxx Comfort
Regular price
€299,00 EUR
Regular price
€449,00 EUR
Sale price
€299,00 EUR
Unit price
per
Share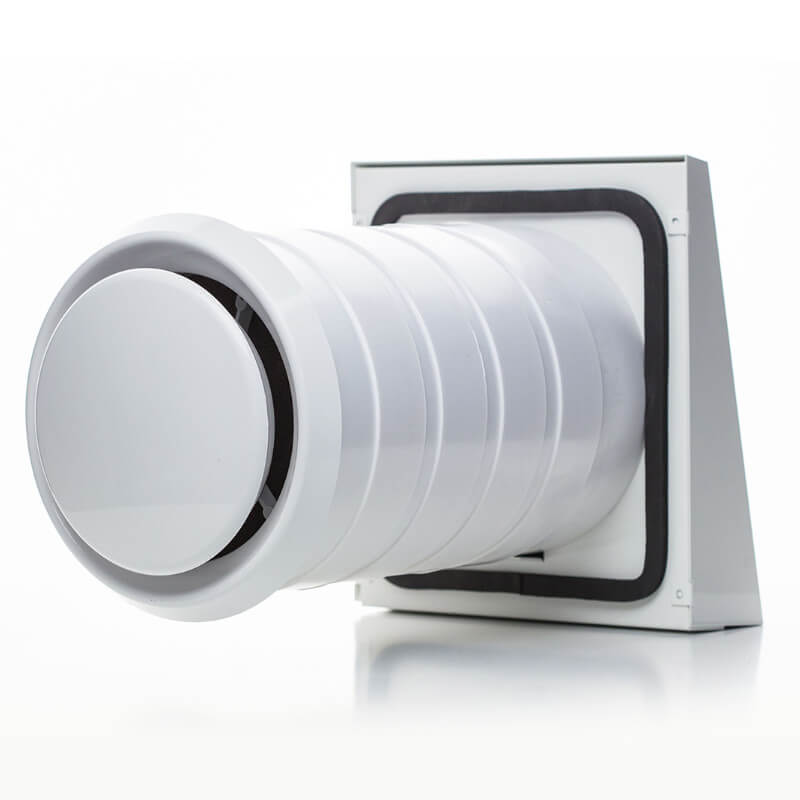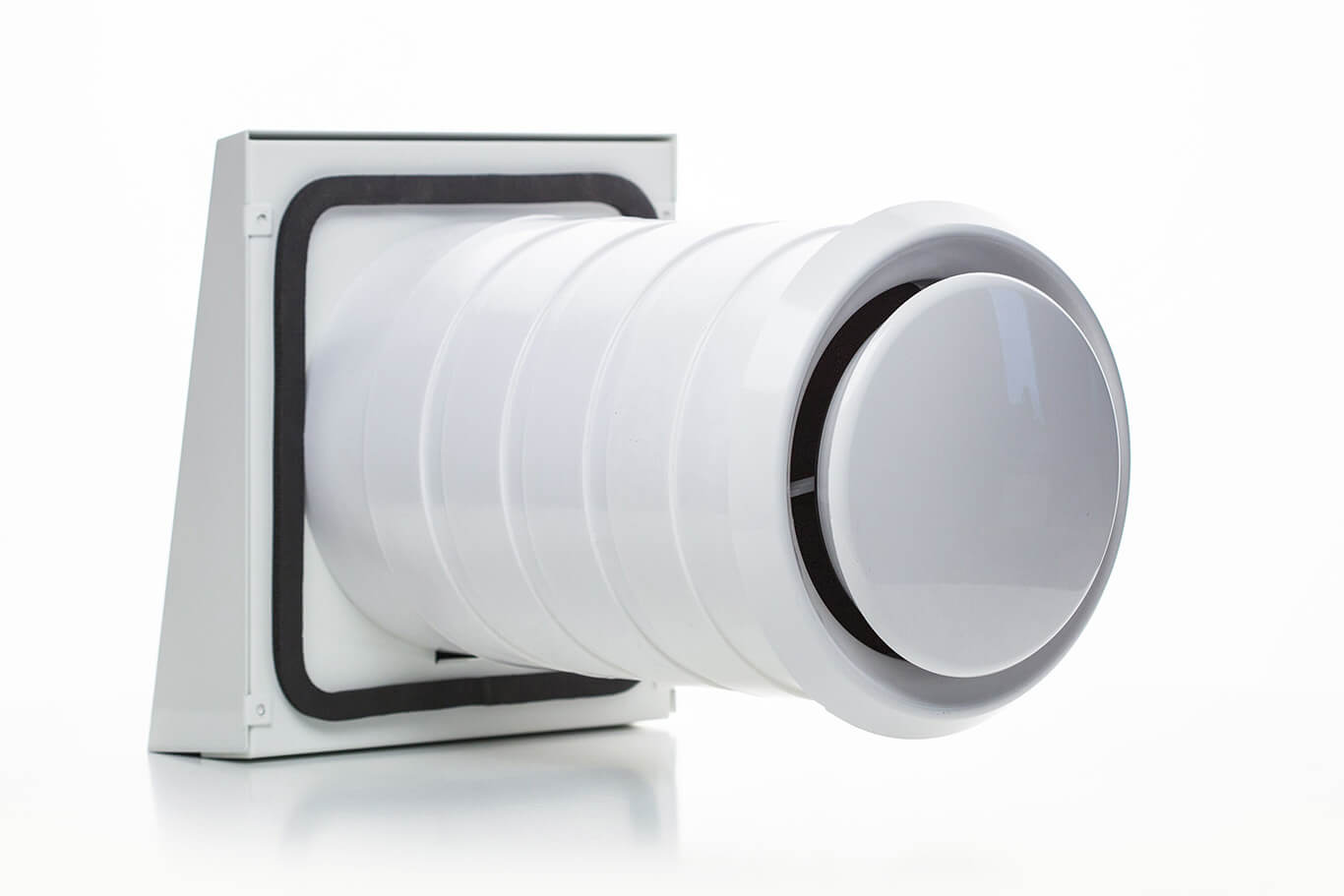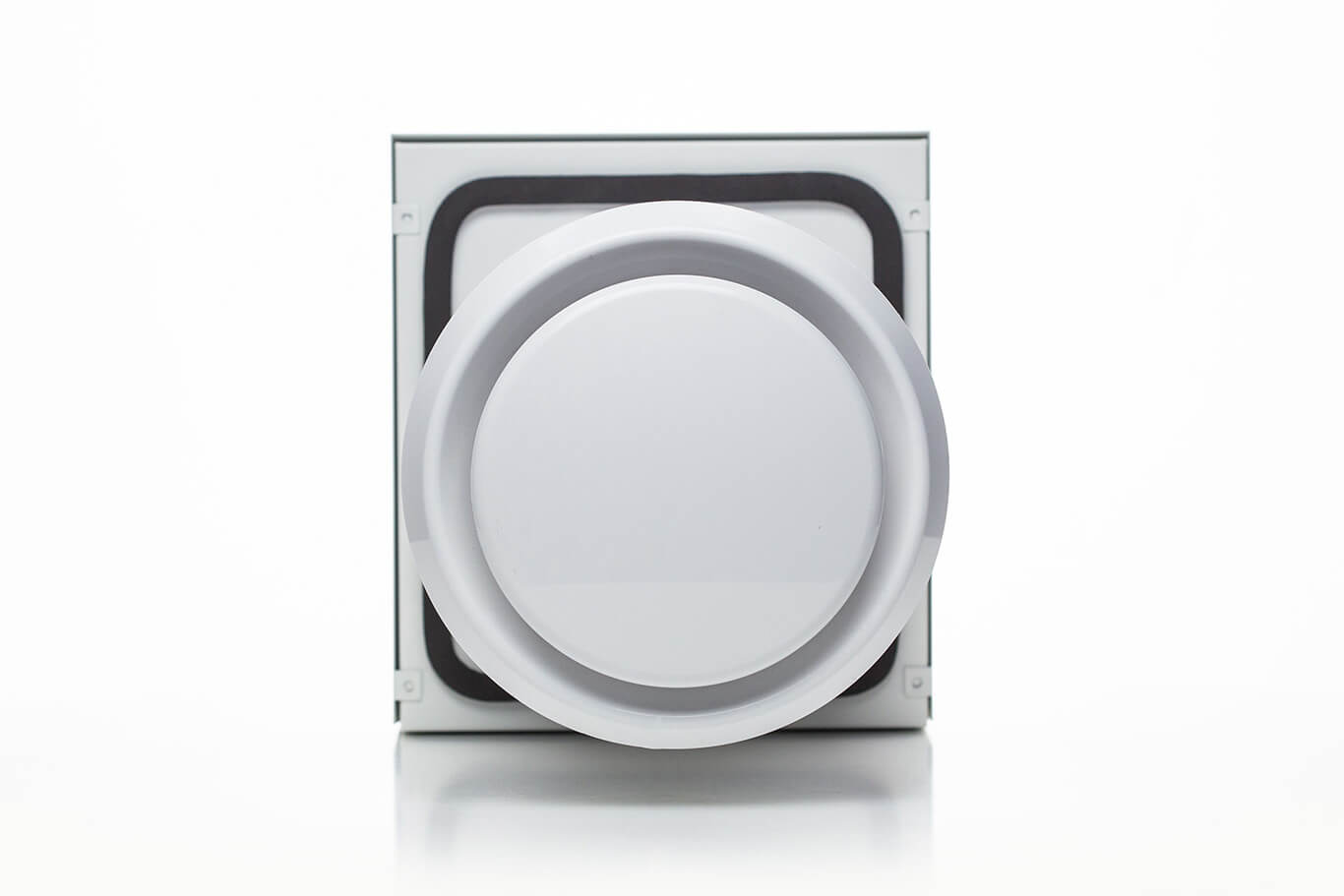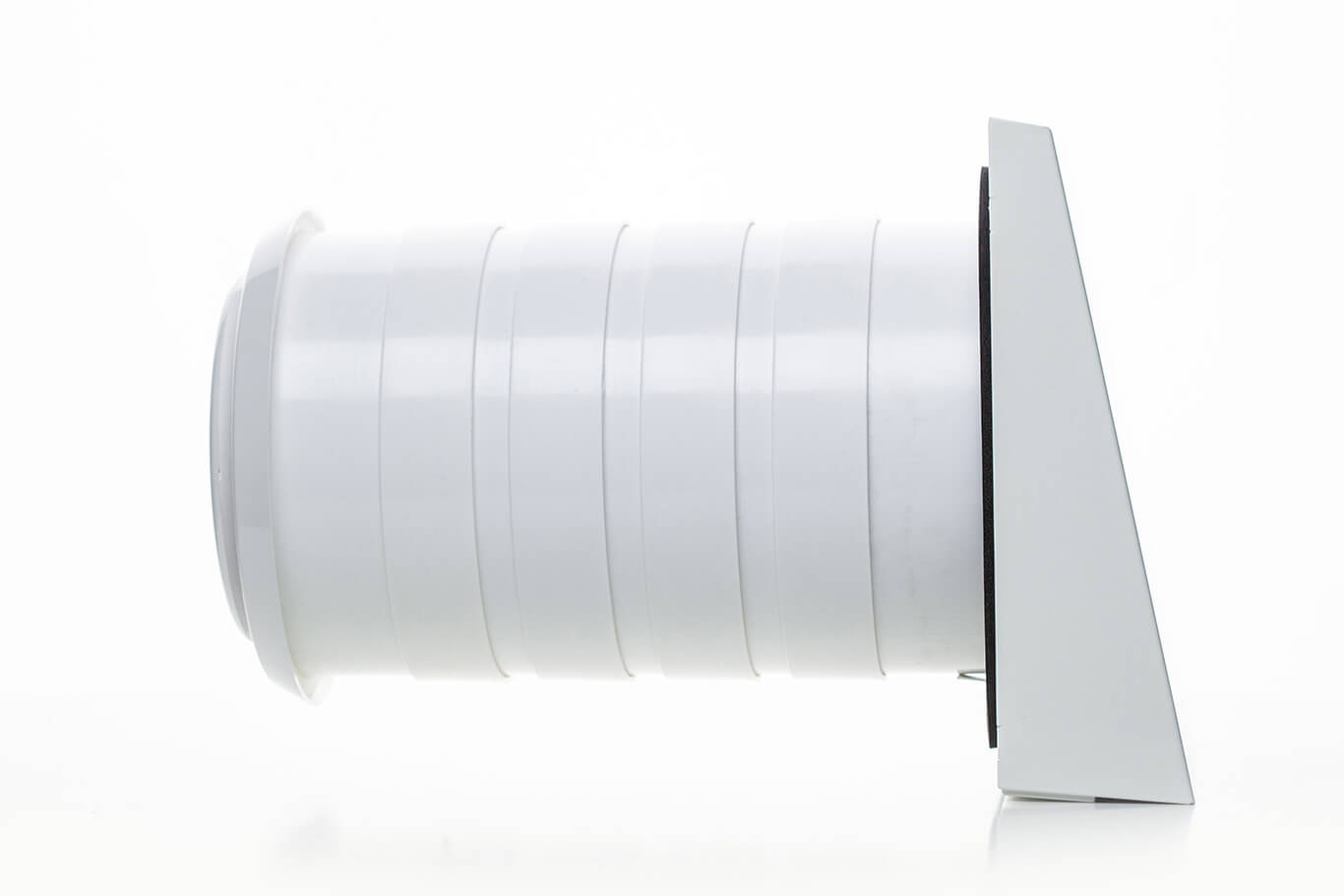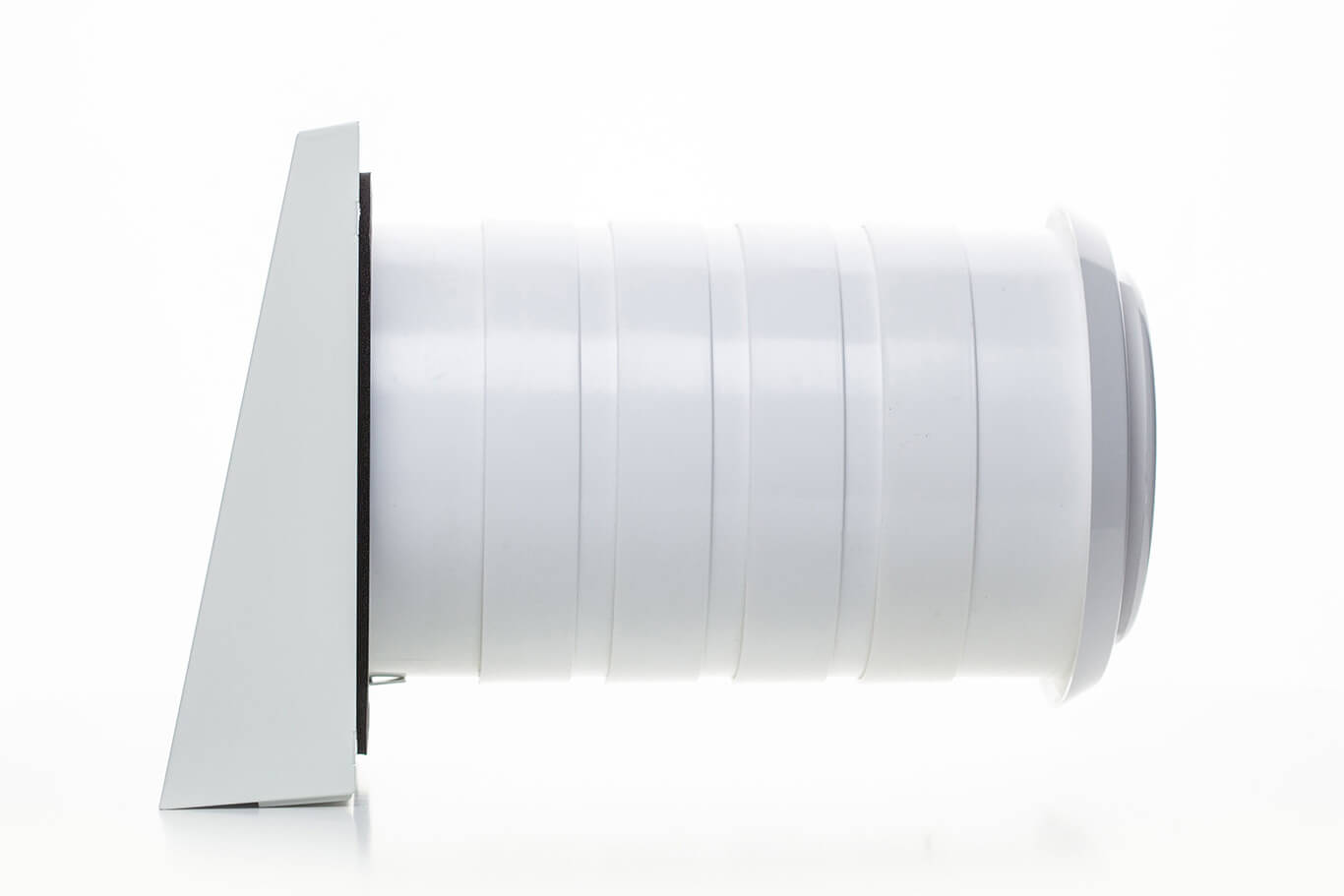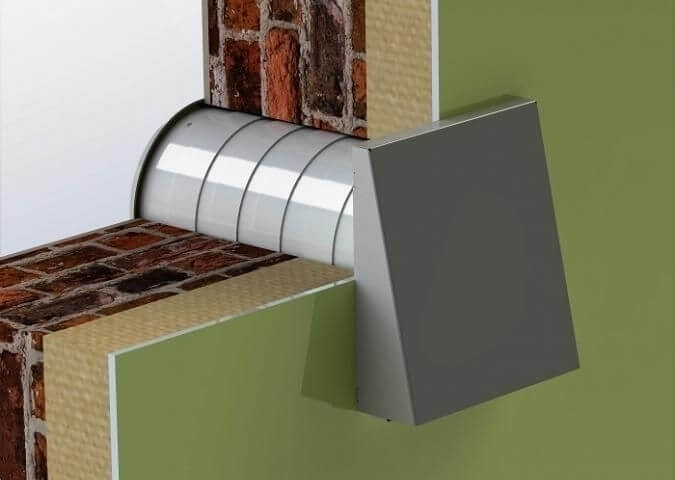 Description
The heat recovery unit Ventoxx Comfort

It is a versatile ventilation unit that meets the indoor air exchange needs of a wide range of consumers.

The unit is as simple to install and operate as other products in the Ventoxx range, but offers the consumer the maximum level of comfort at high power and low noise levels. The German ceramic heat accumulator provides an unprecedented CPD value for heat recovery - up to 91%! The noise level (maximum fan speed) is up to 41 dB, which is comparable in volume to a normal human conversation. The maximum energy consumption is 4.78 W, which is 20 times less than a conventional 100 watt incandescent bulb. When operating in maximum ventilation mode, the unit shall circulate air masses at a volume of up to 100 m ³/hour.

Ventoxx Comfort is designed with 17 operating modes and 5 speeds, which regulate different ventilation air volumes according to the owner's needs. The heat recovery unit is controlled via the Ventoxx Twist device, which can be installed in the wall at any location convenient for the customer. The intuitive control is able to regulate the operation of several devices (up to four pieces) simultaneously. The relay allows selection of the operating mode and speed, which is indicated by LEDs.

The Ventoxx Comfort model is used in both new residential construction and secondary dwelling renovation. This ventilation unit can be used in a variety of rooms. Like the other models in the Ventoxx series, the Ventoxx Comfort has a laconic design that fits equally well into any style of interior.

Ventoxx Comfort is installed in walls from 350 mm thick. If required, the duct length can be adjusted with additional ring sections. By increasing the number of assembled rings, the unit can be installed in building walls of different thicknesses, completely excluding the air ducts. This unique solution makes the Ventoxx Comfort ventilation system the most versatile of all known heat recovery unita, as it allows a flexible response to the needs of individual customers. This is why this model has increased popularity with building companies and wholesale shops and heating engineers. Ventoxx engineers have done a fine job to ensure that no cold bridges form during the installation process, but that the consumer's home remains as warm and airtight as before.

The heat recovery unit takes about two hours to install, after which the ventilation system can be put into operation straight away.

Ventoxx Comfort - the key to a healthy microclimate in your home and office!
Technical specification

Ventoxx Champion technical parameters
Recommended room space per system
Recommended people in one room
Ceramic Heat Accumulator (Germany)
European Quality Certificate CE
Choosing a selection results in a full page refresh.